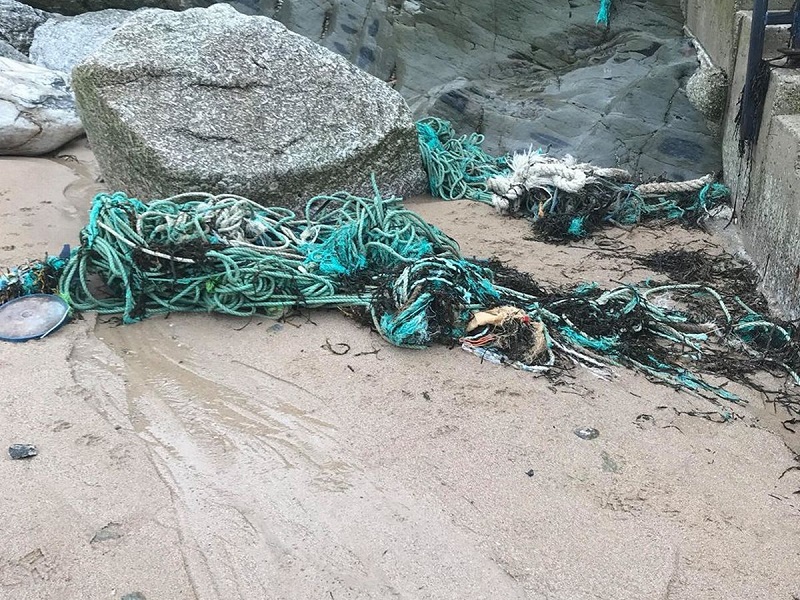 Our mission, simply put, is to retrieve as much Ghost gear off our local beaches and to repurpose this along with end of life commercial fishing equipment into hard wearing and functional products for your home, pets and lifestyle, thus avoiding this going to landfill.
We are dedicated to the fight against marine pollution and plastics working closely with other like-minded groups to both clean up our seas. We are passionate about raising awareness of the issue through educational and outreach engagements.
We are determined to operate in an ethical manner, both by supporting other local businesses as best we can and by offering exceptional customer service and after care.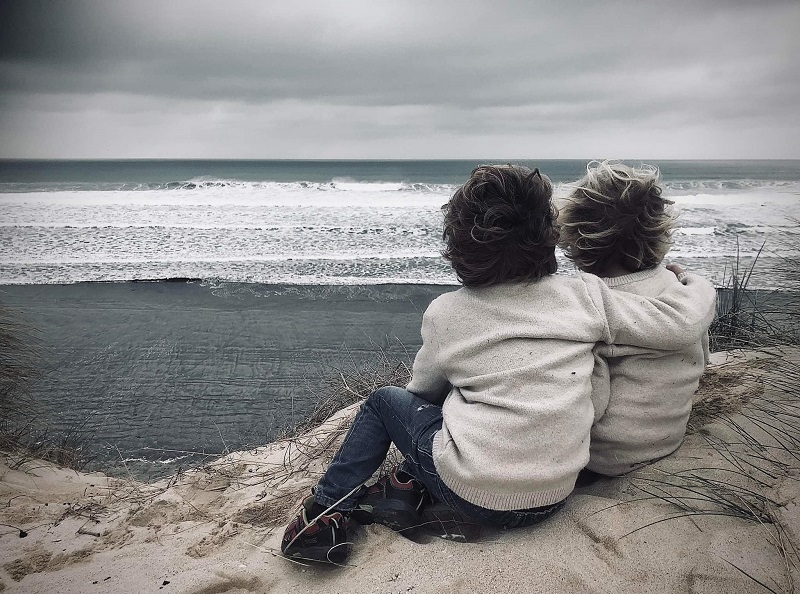 Our dream is that one day Castaway Ropeworks will not exist as our Oceans and beaches will be free from ghost gear.