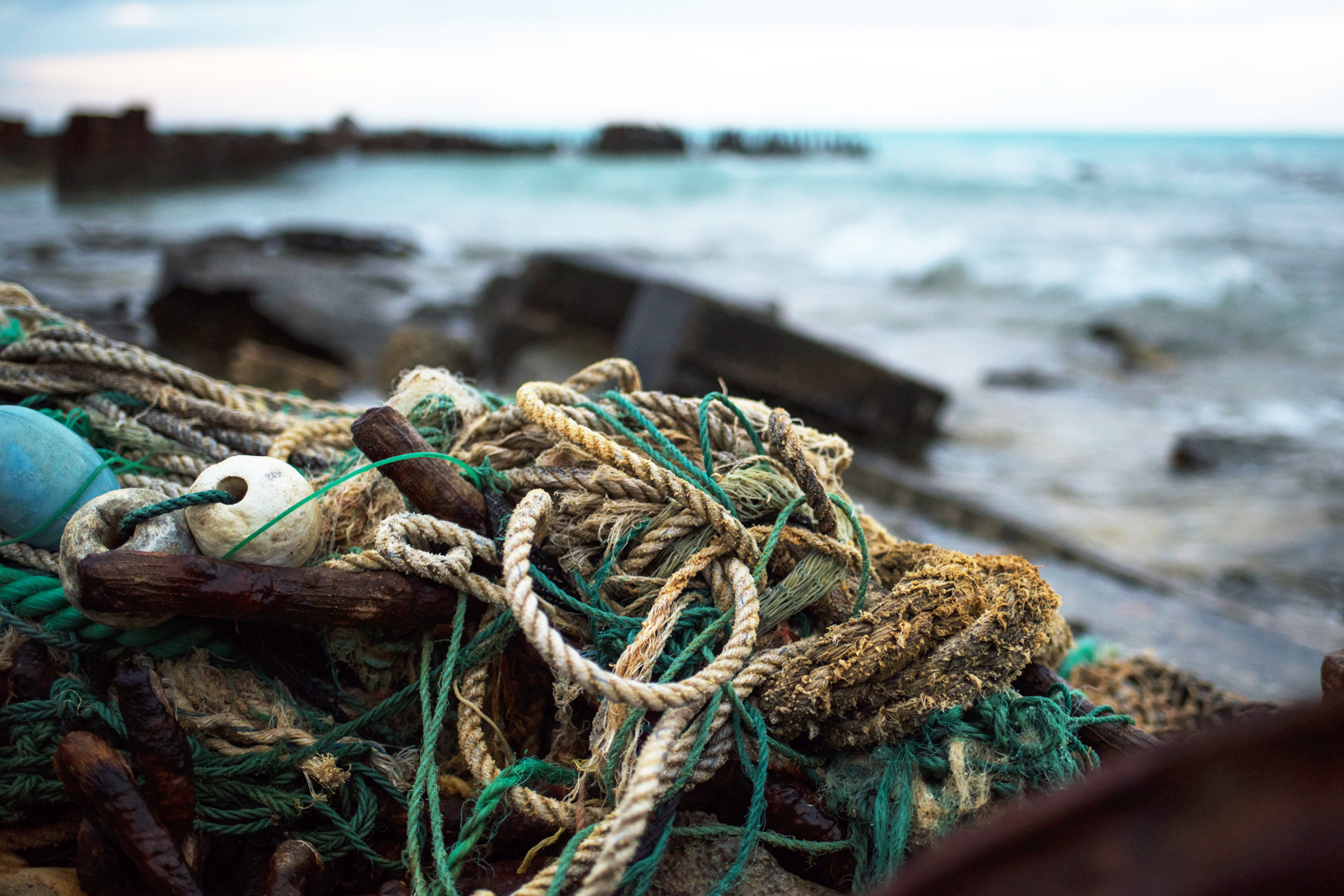 Handcrafted items made from Ghost Gear recovered from coastal communities in the South West
We provide a traditional solution to modern ocean pollution.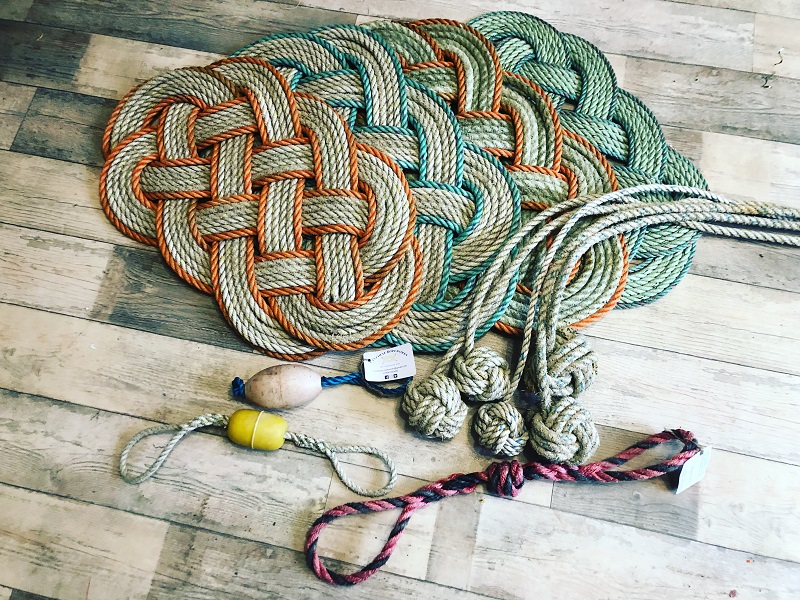 By purchasing our items you are supporting us in our mission to free our Oceans beaches of plastic waste.
Fishing equipment lost at sea is called "Ghost Gear" and can travel many miles ensnaring all manner of marine life until it reaches the shore. We handmake our products out of Ghost Gear and end-of-service ropes donated by local boats utilising the dying art of ropework skills.
We source the Ghost Gear from beaches in Cornwall and around the South West as well as using donated rope retrieved from local fishermen. Therefore, our items vary in size, colour, style and quality, dependant on the Ghost Gear, making every item unique.
"Wow! These products are amazing! I particularly like the dog lead and the pink and blue doormat, they look incredible and what a great way to help clear our oceans and give the ghost gear a second, less environmentally harmful, life!" Rachel at World Wildlife Fund