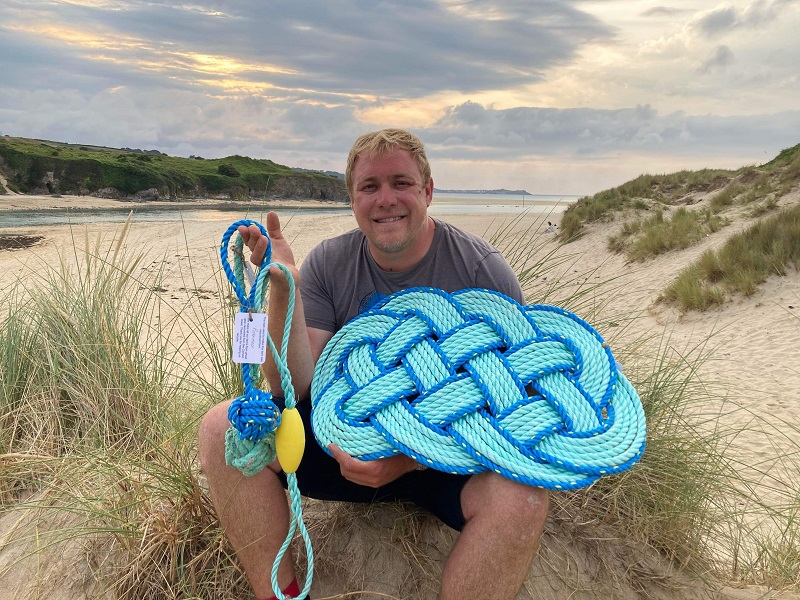 Adam James-Collins
Adam grew up in the Midlands, far from the sea but joined the Royal Navy straight from school as a Marine Engineer. Following a boyhood dream and his grandfather's footsteps he went on to travel the world with the RN. Later Adam joined the Royal Fleet Auxiliary as an able seaman, where he learnt his trade in all manner of knot work, traditional seamanship and powerboat operations. After 14 years travelling and with a new young family it was time to find a posting more local to home. A couple of years working in UK Coastal waters bought him closer to home but still not as frequently as he would of liked.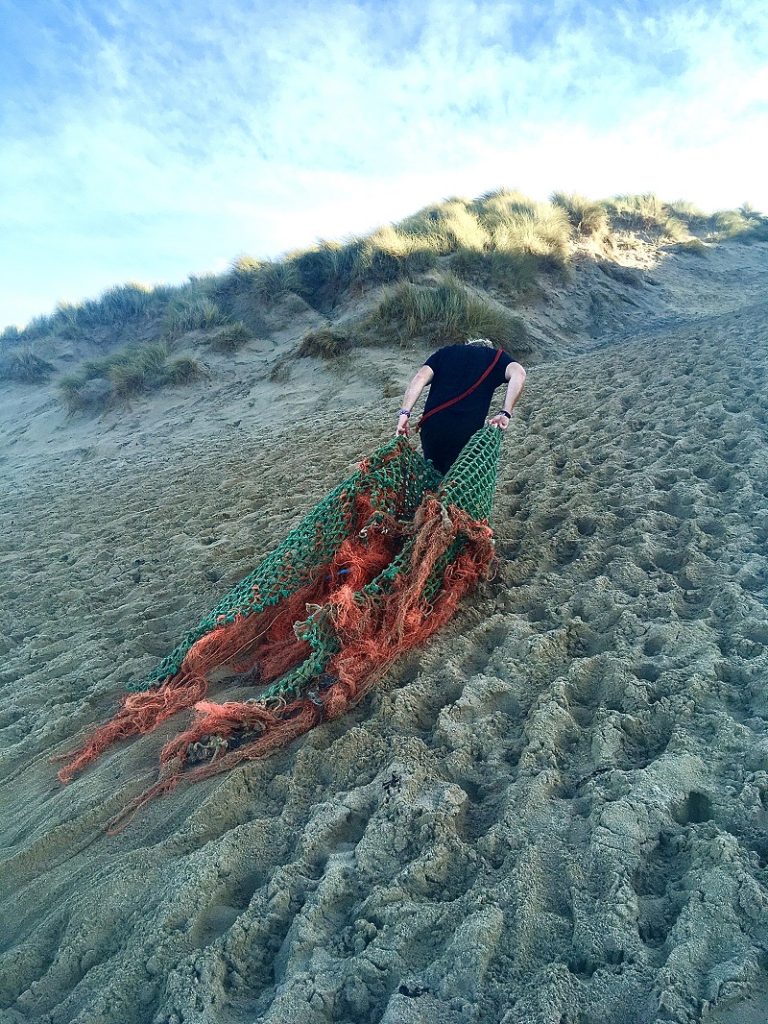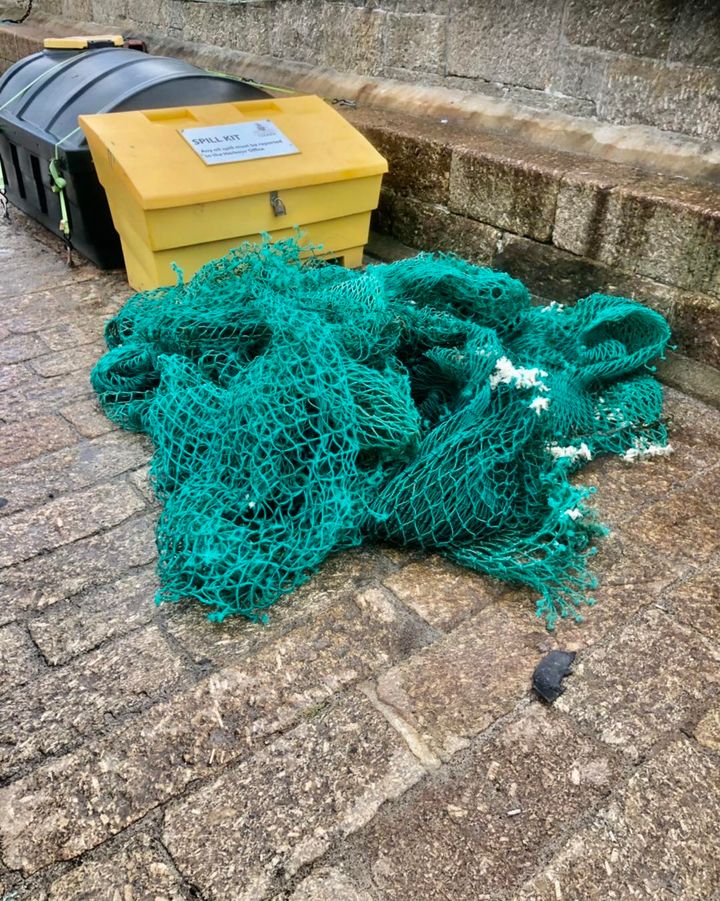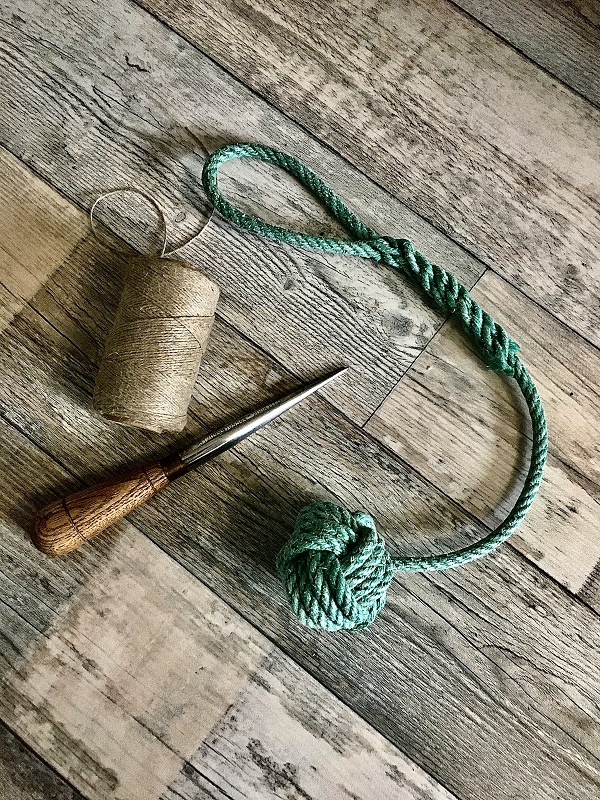 With the onset of the Covid-19 pandemic and subsequent lockdowns his contract ended aboard a local ferry and with Christmas drawing close and money running low the idea for Castaway Ropeworks was born. Having walked the beaches with his family during their daily exercise sessions Adam began to realise the true scale of marine plastics pollution and resolved to do something positive to help clean up the seas.
What started with a few hundred fathoms of rope dragged out of Hayle harbour the year before, coupled with a strong desire to eradicate ocean plastics and marine litter, the business was formed.
Aside from ropework Adam's interests include, Mechanics, Scouting, Fishing and Archery.
Meet the rest of the team….
We are a family business in Cornwall. My wife, two sons and mother-in-law make up Castaway Ropeworks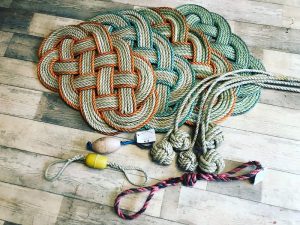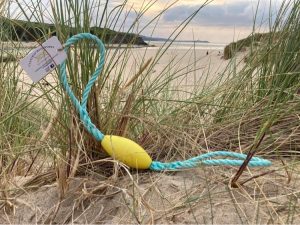 We are a team with a desire to eradicate ocean plastics and marine litter
✓ Upcycling
✓ Item two
✓ Item three
✓ Item four
12.9
Miles of ghost gear removed since July 2022 by Castaway Ropeworks!